Jack's Male Tickling Rack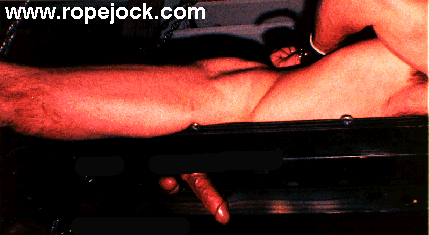 Cum Control
---
The two most prevalent forms of controlling a guy's orgasm are "denial" and "milking".

"Orgasm denial", as in tying a guy down and manipulating his penis so that he is NOT QUITE able to shoot his load, often for hours at a stretch.

And "milking" (my definition, anyway; others have different ideas) as in forcing a guy into repeated ejaculations, usually against his will. (Well, at least, after the third or fourth time, anyway.)

Denial and milking are often a major part of M/M tickling sessions.

The following stories, by several prolific, talented authors, explore various aspects of this most excellent method of male torture.

Many other stories collected on this site also deal with aspects of orgasm denial. Look around and you will find them. (Hint: look for the words "denial" or "control" in the introductory blurbs.)

Several of these stories do not contain any tickling, but because the subject is directly linked to tickle torture, I wanted to collect and share some of the best:
A beginning: a terrific story about two young boys experimenting with torture games.



In this classic story, a curious straight buddy is introduced to intense bondage, tickling and orgasm denial.



Eddie's infamous fantasy story about life in Hell.



Playing out a universal fantasy: drugging, binding, and testing the self-control of a haughty, muscular Adonis.



A well-written historical story of a royal poet who receives an exotic gift: an eerily "talented" young lad.



On a tour of his torture chamber, a bored king stops to torture a young slave, who must exert maximum self-control, or risk plummeting to his death.



A true account of a recent session with a horny muscleboy.



The ultimate in orgasm-denial torture. A young man is bound in a devious position and kept from release by some extremely sophisticated methods.



Two more pics from the playroom.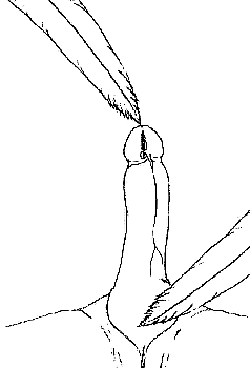 ---
If you enjoy the authors' work, drop them a line.
They would love to hear from you!
---
e-mail: webmaster@ropejock.com
www.ropejock.com