Jack's Male Tickling Rack
Punishment Tickling
---
Now, here's a subject that really gets my nut.

The use of tickle torture as a punishment for some crime or transgression has always fascinated me.

As opposed to "revenge tickling", which is usually a more personal form of payback, "punishment tickling" can be more ritualized and structured, and often takes place with a crowd, or at least a few people observing or participating.

Here are some great stories that use bondage and tickling as a sometimes very severe punishment:


A beginning: a terrific story about two young boys experimenting with torture games.



In this classic story, a curious straight buddy is introduced to intense bondage, tickling and orgasm denial.



Eddie's infamous fantasy story about life in Hell.



Playing out a universal fantasy: drugging, binding, and testing the self-control of a haughty, muscular Adonis.



A well-written historical story of a royal poet who receives an exotic gift: an eerily "talented" young lad.



On a tour of his torture chamber, a bored king stops to torture a young slave, who must exert maximum self-control, or risk plummeting to his death.



A true account of a recent session with a horny muscleboy.



The ultimate in orgasm-denial torture. A young man is bound in a devious position and kept from release by some extremely sophisticated methods.



Two more pics from the playroom.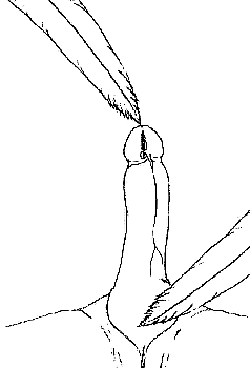 ---
If you enjoy the authors' work, drop them a line.
They would love to hear from you!
---
e-mail: webmaster@ropejock.com
www.ropejock.com